Una
&
Three
Members
Shortlisted
for
UK
Broker
Awards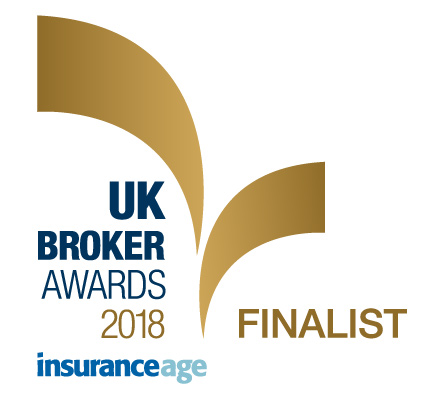 Congratulations to three of our Una members for reaching the UK Broker Awards 2018 Awards shortlist.
Centor, Sutton Winson and Thomas Carroll are all finalists in the Training Award category with Centor & Thomas Carroll also nominated for both the Claims Team Award and Commercial Lines Broker of the Year Award.
Thomas Carroll has also been shortlisted for the new for 2018, Cyber Broker Award.
Una is again delighted to be shortlisted for the Network of the Year Award for the second year running.
Now in their 25th year, the UK Broker Awards hosted by Insurance Age are the leading platform for national recognition within the insurance broker market. The awards are the ideal way to demonstrate to your peers, clients and insurer partners that you have both a track record of success and the skills and expertise to grow in the coming months and years. 
The final will be held on 14th September at The Brewery, London. 
Good luck to you all!