Checking
in
for
wellbeing
–
the
importance
of
small
talk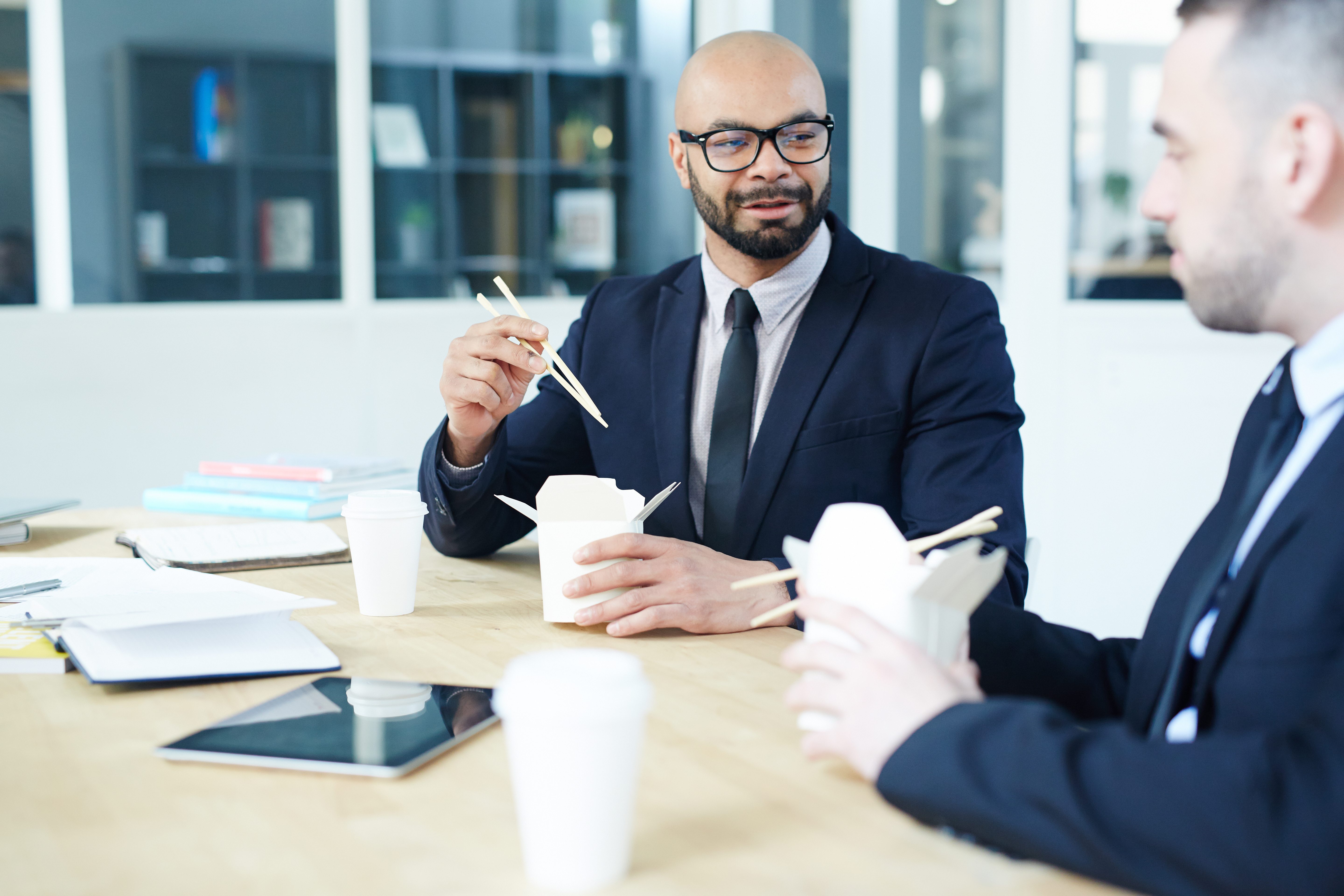 They say that a smile speaks a thousand words and at UNA we tend to agree. Bringing people together is what it's all about and in these times when we can't come together in person so easily, video calls have certainly filled the breach. But while video calls allow us to see each other – and that smile – the small talk that would generally take place before and after meetings is distinctly lacking.
It's that small talk that builds bridges between businesses, promotes real collaboration and, more importantly, lifts a person's mood. In this way, and in this moment in time, simply picking up the phone or dropping someone a line by email can make a great deal of difference to their day.
Mental awareness has perhaps never been stronger – we all know what to look for to help our colleagues, friends and family to navigate through unsettling times. But in these challenging circumstances, the need for checking in on people has also become more important than ever. Not just in our personal lives, but in business too. That's the same whether with customers, with suppliers or with staff.
Throughout the Covid pandemic, businesses have had to alter their working practices to create safer working environments. That might have meant that they have relocated all employees to work from home, or that significant changes have been made to business premises to ensure social distancing is possible, and that staff members are now wearing PPE and with special guidelines to follow.
Whatever the industry and whether a public setting or a private office, change will have happened. And every person in every business – no matter the level – will have been impacted. As businesses, it's good to talk and to exchange ideas, best practices and challenges. That's why having a mentor – a peer to talk to who isn't necessarily in your own business – is a good idea.
In fact, research from the FSB suggests that 70% of small businesses that receive mentoring survive for five years or more, which is double the rate compared with non-mentored entrepreneurs. And when it comes to wellbeing, nine out of ten workers who have a career mentor say they are happy in their jobs. That happiness goes both ways, too, and mentors gain great satisfaction in sharing and talking with their mentees.
At UNA, we've continued to keep all lines of communications open, taking our meetings, training through our UNAversity, committees and conference online. And our members and partners have continued to talk – checking in to share the load.
Making time to check in with a customer, colleague, supplier or stakeholder is sometimes as challenging as not talking at all, as the day to day can often take over, but it's critical to supporting their wellbeing and yours. Make sure to make time to check in for an all together better day today.