Centor
Awarded
Chartered
Status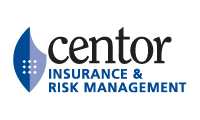 UNA Member, Centor has become the latest organisation to achieve Chartered Status.
There are only 140 brokers to have achieved this across the country, and 8 of those are UNA Members.
As you know, our Members are committed to the highest level of professional and ethical standards and it's wonderful to have had that independently verified by our industry's professional body.
Congratulations to all!